Live Set for XKEBAN Hotel Tulum
Erik Heirman is a Dutch South American musician based in Switzerland. Having previously released under the name "Prahlad" he now has two active music projects: Setsuna on SINE Music is dedicated to down-tempo and he produces deep techno under his new project Erik Heirman.
Some career highlights include playing Live and DJ sets at Fusion, VUUV, Aurora, ODYSSEE and Ruigoord Festivals and being featured on BBC and Ibizasonica Radio.
Some of the labels he has released on include SONY Music, Roton, Ministry of Sound, Wakyo, Millennium, Avatar, YSE, MIDIJUM, Abstrait, Synergetic, Plusquam and others.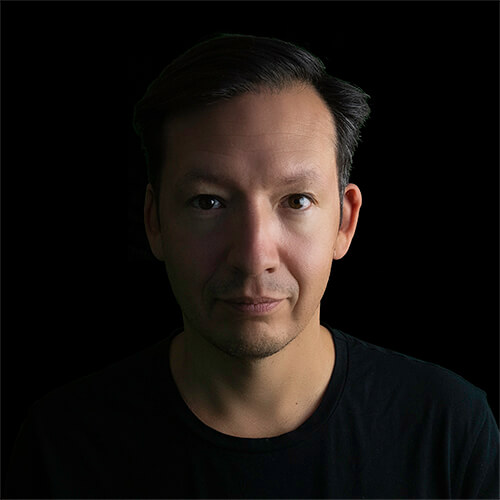 Sample Packs & Ableton Templates